Commonwealth Landscape Lighting recently partnered with Nightscaping to create a new path lighting fixture
Working closely with our client and the design team at Nightscaping™, we developed a fixture that would provide general illumination of large scale plantings and walkways. The design incorporated elements of two existing fixtures the Savoy wall mount and the Libertyliter path light. We are proud to announce the resulting fixture has been named the Savoy Commonwealth. This is in keeping with a long standing Nightscaping™ tradition of honoring the designing contractor.
View the Nightscaping™ Announcement Flyer.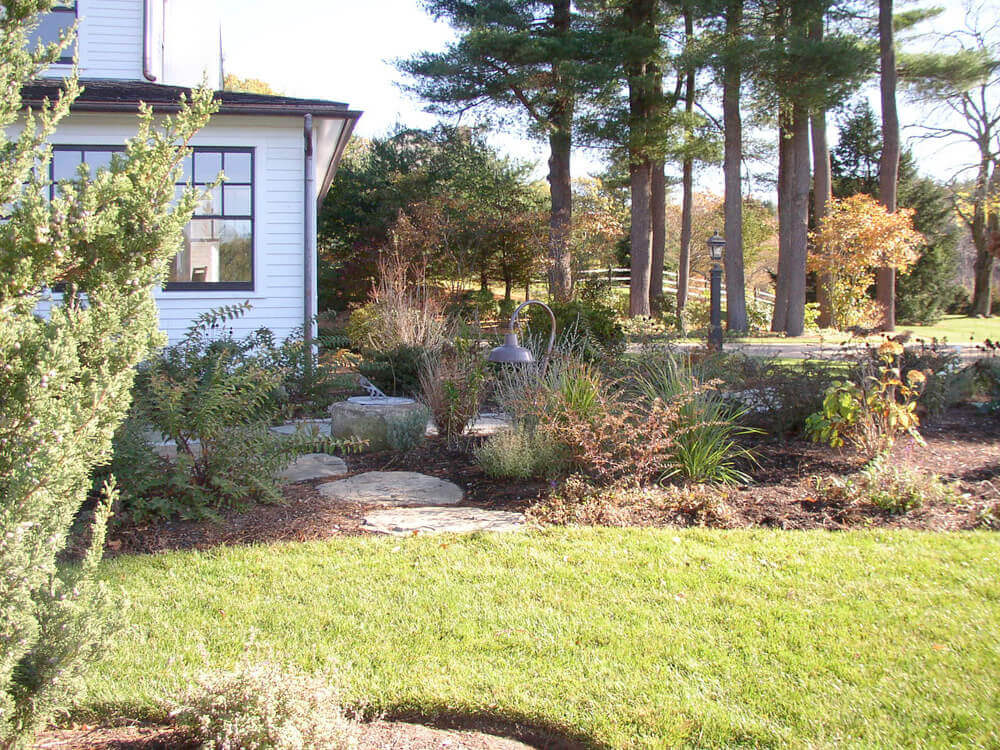 Fixture Line Drawings