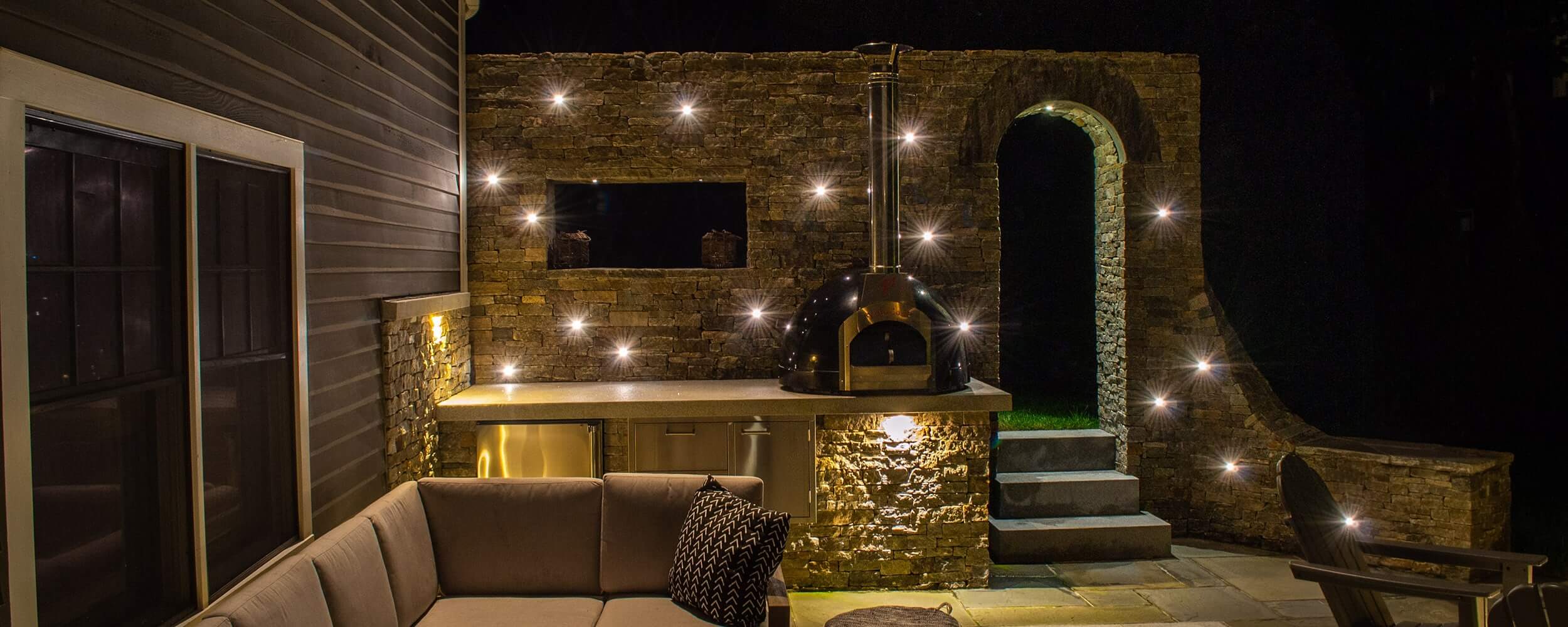 Welcome to Commonwealth Landscape Lighting
As homeowners we can appreciate the appeal and value of a professionally installed landscape, yet are you aware that although different from what is visible during the day, the evening beauty of your landscape can be equally as compelling? Outdoor landscape lighting can bring this hidden beauty to life.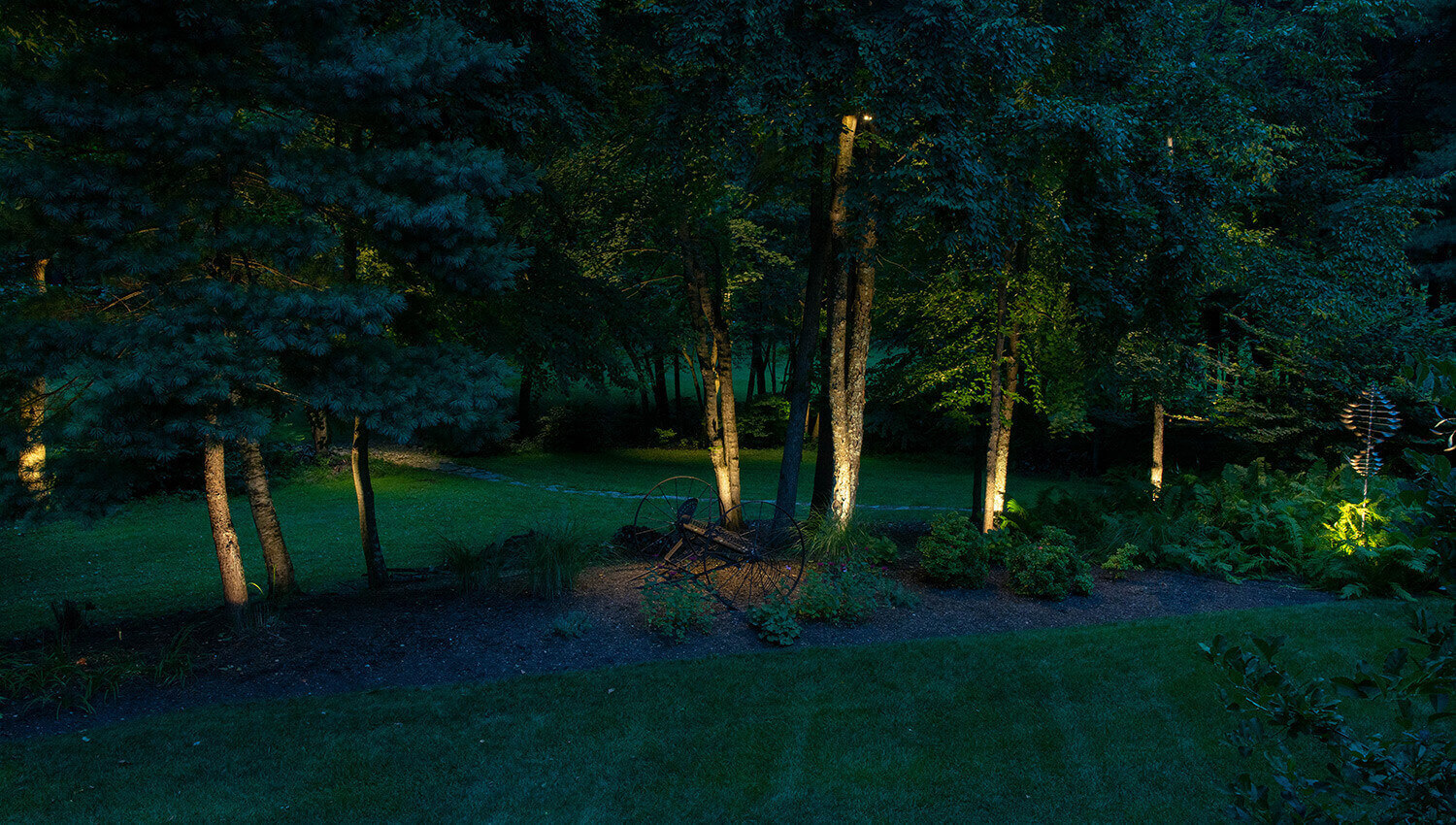 Barring the sconce on the porch, flood light above the garage and the obligatory pole light, the aesthetic and functional value of landscape lighting systems remains undiscovered by the majority of today's homeowners.
Commonwealth Landscape Lighting provides installation and service for private residences, historic properties, colleges, universities and commercial buildings in the Greater Boston Area, including Acton, Carlisle, Concord, Lexington, Sudbury, Wellesley, Weston, North Shore and South Shore.

Member Of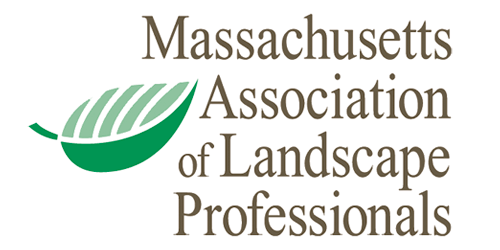 Member Of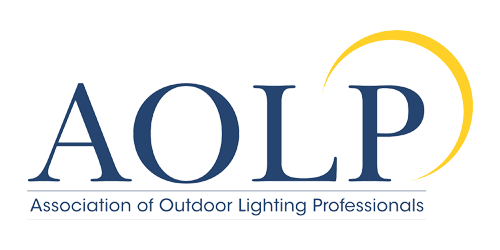 Member Of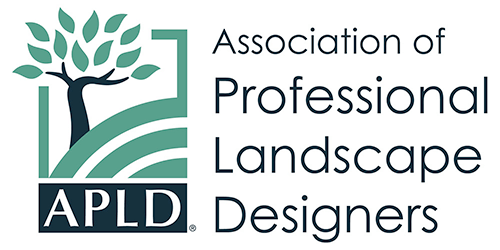 It was wonderful working with Commonwealth Landscape Lighting. They came highly recommended, and were prompt and professional in all aspects of the project from design, implementation, and follow up. Mark even came over the morning after Thanksgiving and diagnosed and fixed a wire chewed by an animal.
Most importantly, Mark came up with a beautiful lighting design plan. Although, on paper, we did not appreciate the layered nuances of his approach, we trusted him. The reality of the project was beyond our expectations and hopes. Now we are looking for other spots on our property where he can work his magic.
Rachel Milton, MA