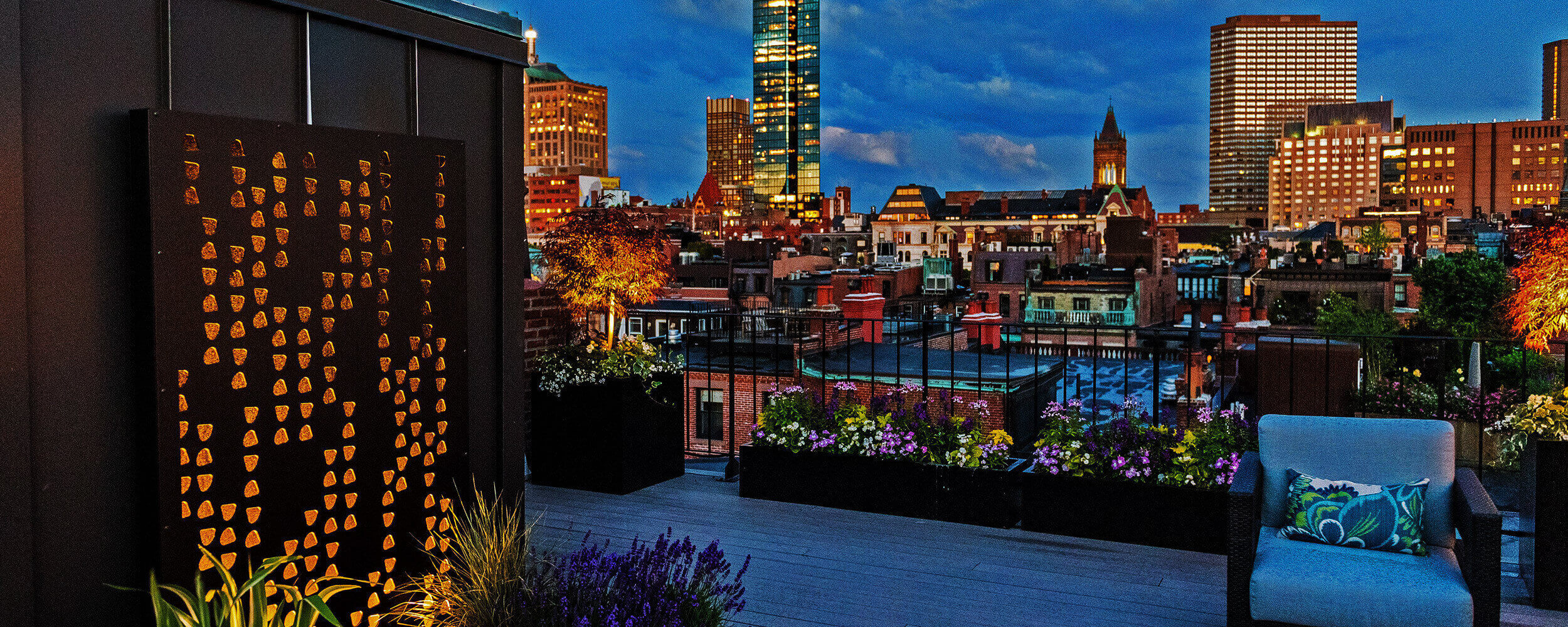 Welcome to Commonwealth Landscape Lighting
As homeowners we can appreciate the appeal and value of a professionally installed landscape, yet are you aware that although different from what is visible during the day, the evening beauty of your landscape can be equally as compelling? Outdoor landscape lighting can bring this hidden beauty to life.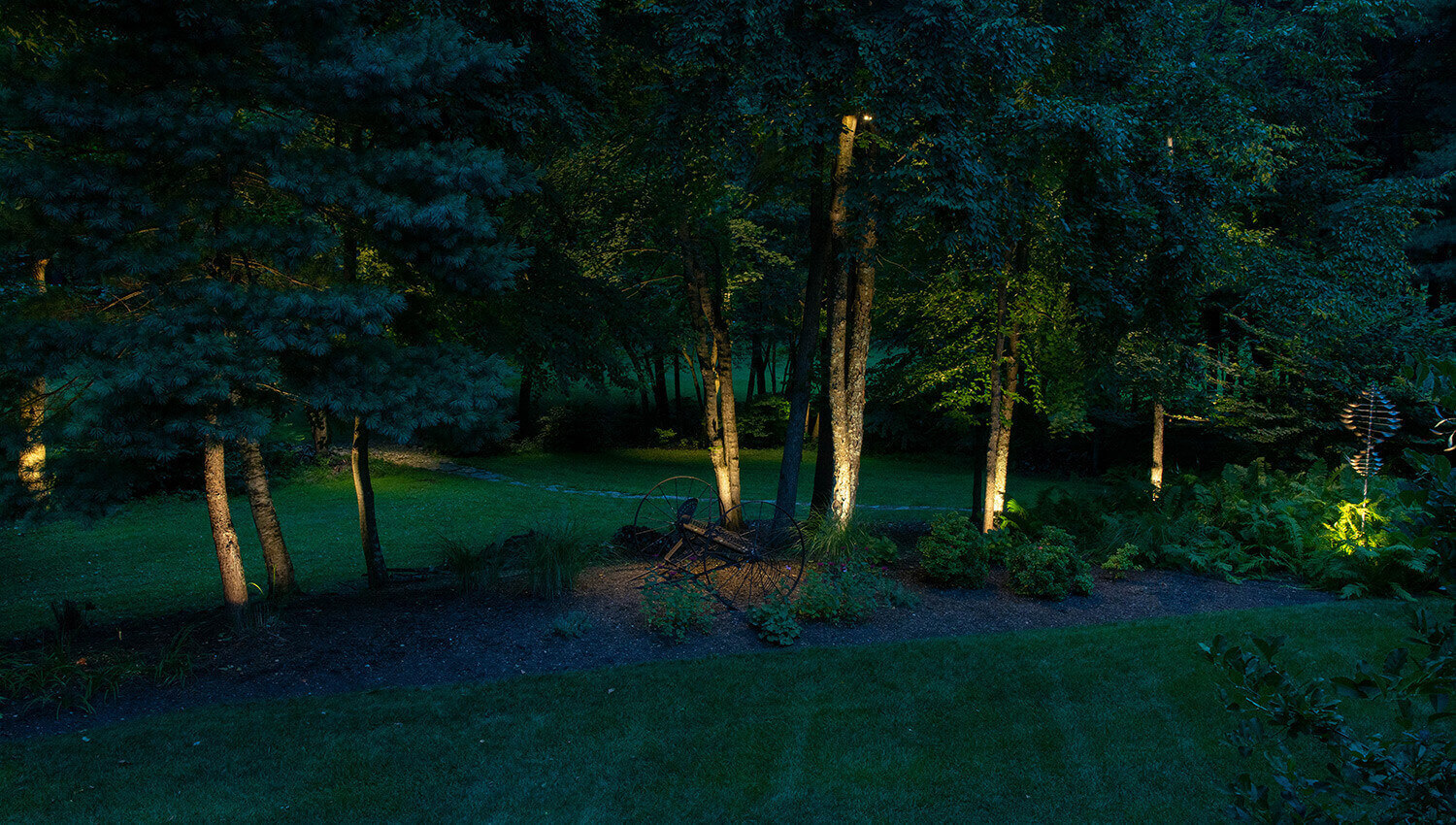 Barring the sconce on the porch, flood light above the garage and the obligatory pole light, the aesthetic and functional value of landscape lighting systems remains undiscovered by the majority of today's homeowners.
Commonwealth Landscape Lighting serves the Greater Boston Area, including Acton, Concord, Sudbury, Wellesley, Weston, North Shore and South Shore.

Member Of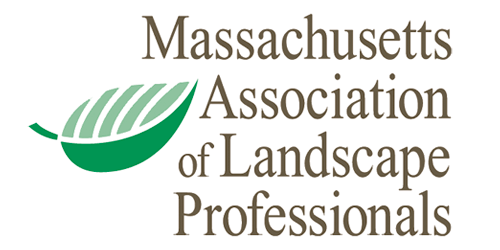 Member Of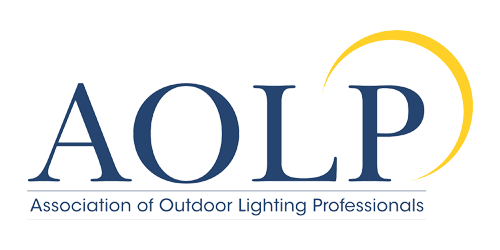 Member Of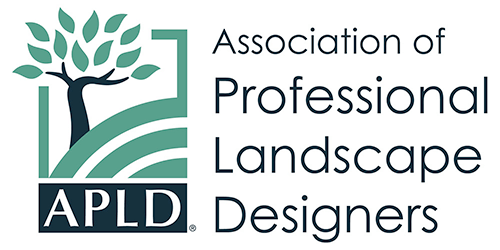 We contracted Mark Piantedosi of Commonwealth Landscape Lighting to recommend and install professional lighting for our building's Back Bay deck on the advice of our landscaper. We were tired of using the consumer-type, small fairy lights that always seemed to fail after several weeks outside.
Mark suggested up lighting our three trees and putting spot lights embedded in our deck to light the flowers in large pots. He was very welcoming of our ideas for placement and controlling the lights but also brought his expertise to advise us.
His team installed the lights in one day and they are beautiful! Our deck is now transformed into a very special, magical place. The entire building is so pleased. I highly recommend Mark Piantedosi and his company, Commonwealth Landscape Lighting!
Martha Cox - Boston, MA