By infusing our passion for landscape lighting with the best products and practices, Commonwealth Landscape Lighting will fulfill your vision of light for your property.
We have over 35 years of experience in the landscaping industry. Our understanding of plant material and landscape construction allow us to identify the aesthetic as well as safety concerns of a property. We employ Certified Low Voltage Lighting Technicians and Massachusetts Certified Landscape Professionals.
In short, we understand the unique challenges that are faced when adding light to the landscape. We will surpass all current expectations creating an atmosphere of excitement for future landscape lighting design.
We design, install and service landscape lighting systems for:
Private Residences
Historic Properties
Colleges and Universities
Commercial Buildings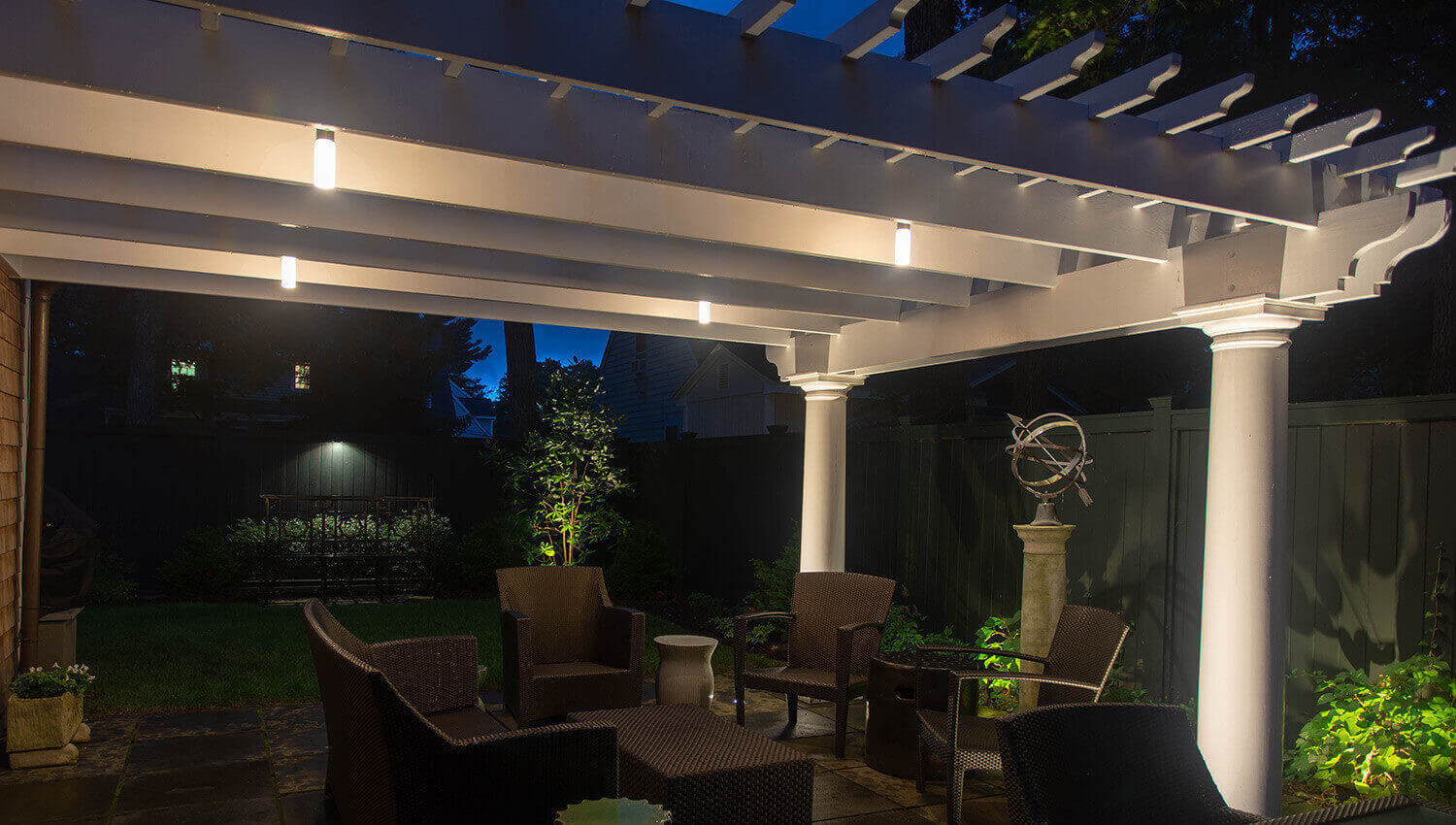 During the initial consultation, you will be asked, "Why are we lighting?"
Based on your answers we will discuss various landscape lighting effects, types of light, fixtures and system control options which will bring about your vision with light. A detailed proposal will follow describing the selected fixtures, their purpose and locations; as well as transformer size, location and control method.
We use the industries best solid brass and copper fixtures featuring lifetime warranties.
All lamps are of the highest quality including replacement as well as integrated LED lamps.
Transformers carry a lifetime warranty and are sized appropriately for the demands of the system and future expansion.
All buried and aerial splices are made with brass or aluminum and then heat shrunk for a permanent water proof connection.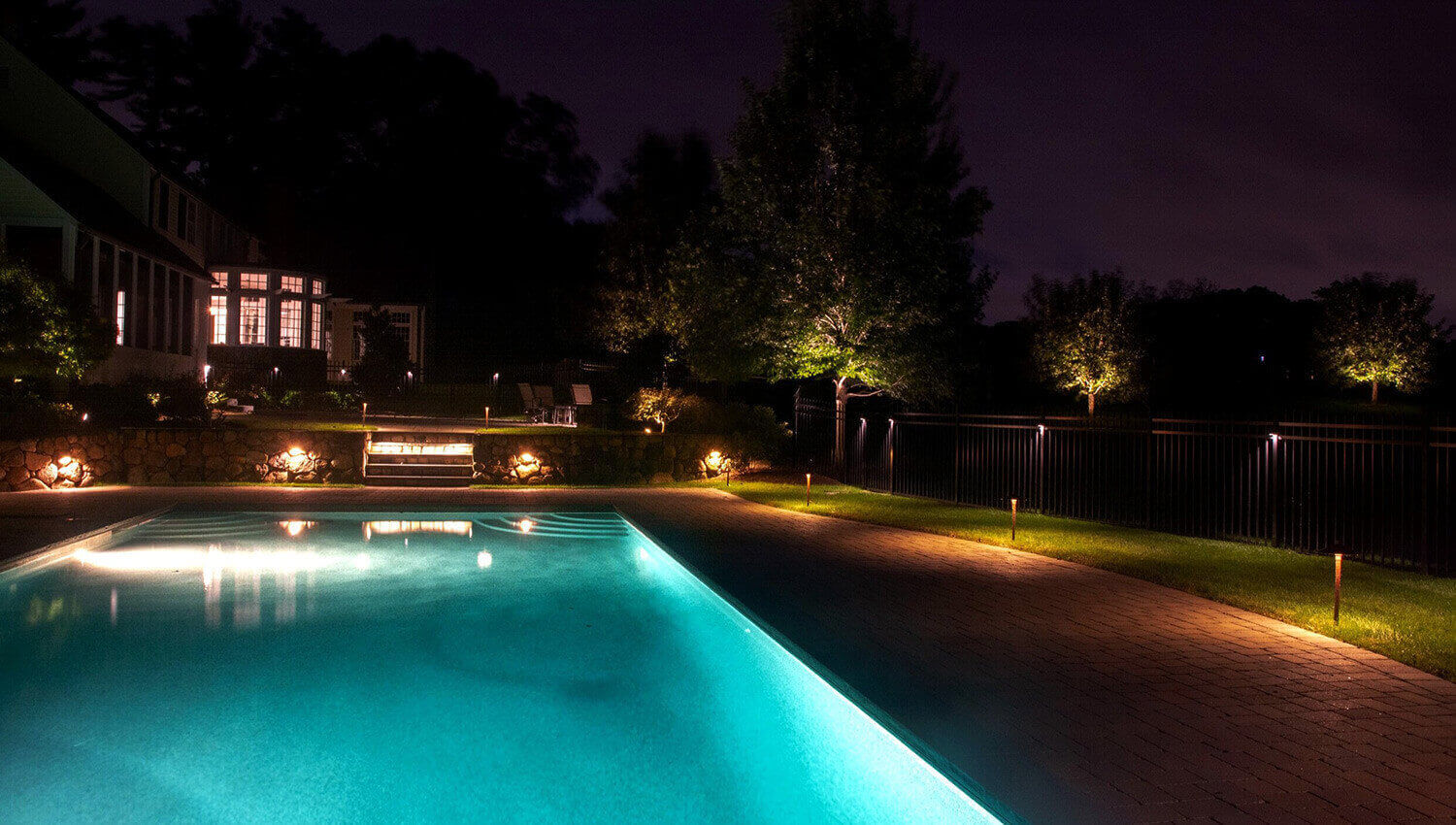 You and your company get the award for the best customer service! You are always attentive, on time, prompt and courteous - not to mention great at your job. We absolutely love working with you.
Lisa Wayland, MA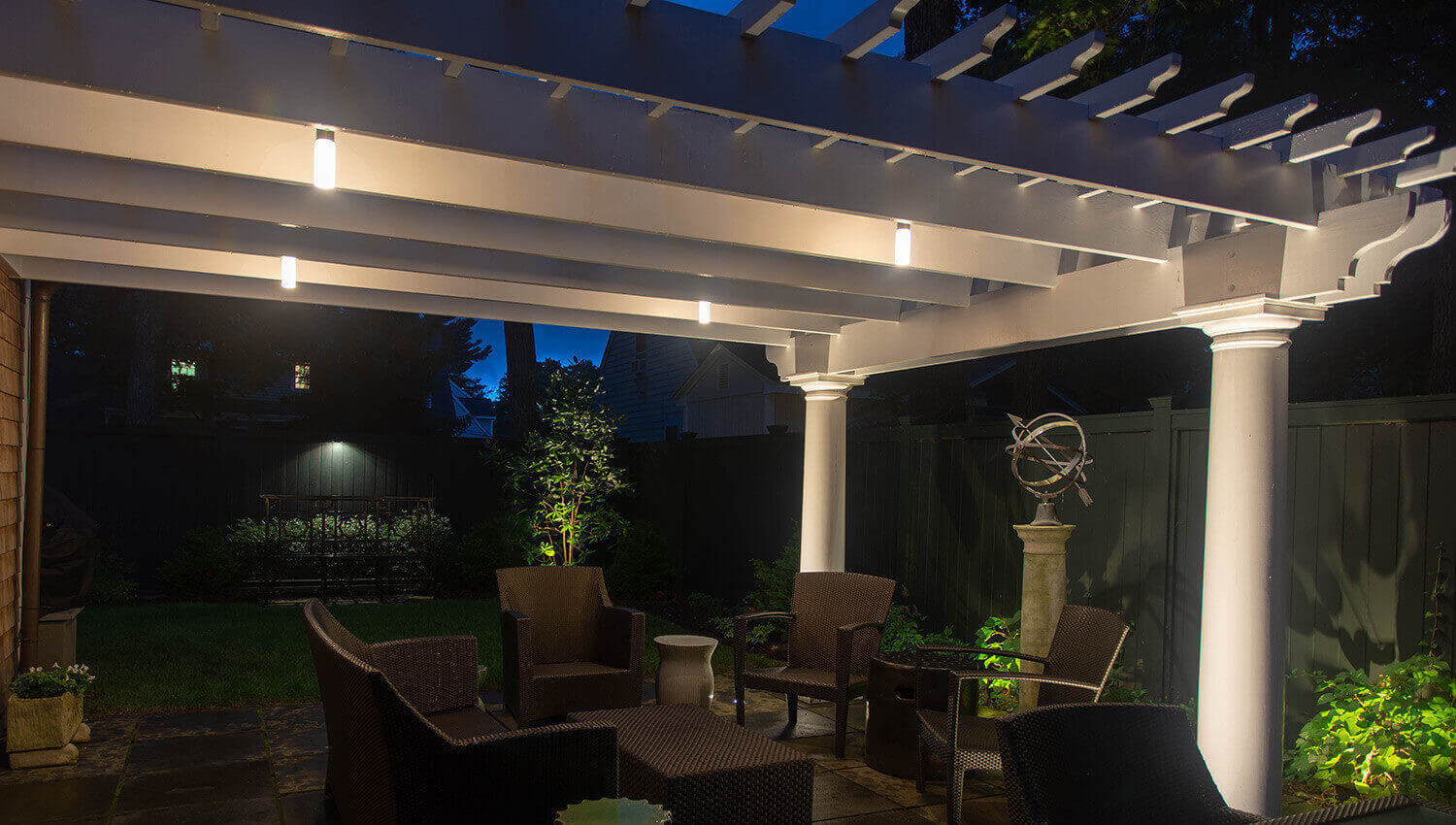 Member Of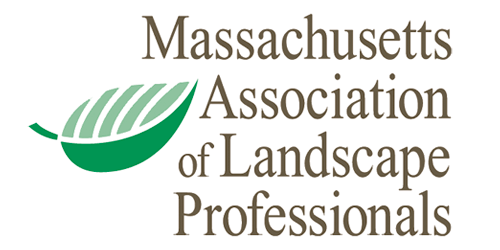 Member Of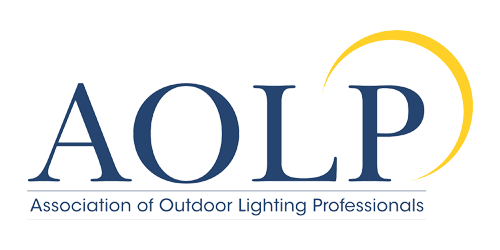 Member Of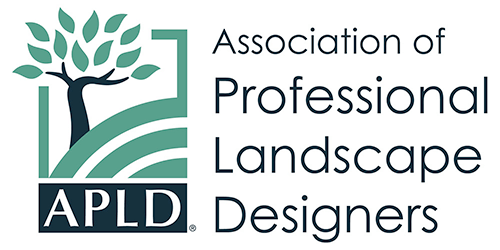 You and your company get the award for the best customer service! You are always attentive, on time, prompt and courteous - not to mention great at your job. We absolutely love working with you.
Lisa Wayland, MA
We have done extensive landscaping, hard scaping, and had more than one lighting person work on our property. We looked at your website and loved the uplighting that you created on numerous projects and were hoping to get the same. You absolutely delivered with magnificent uplighting on the tall trees surrounding our open space that expanded and dramatized the natural beauty surrounding our lot. You are also honest, direct and easy to work with which is rare these days. We are looking forward to seeing what you do with our neighbor's property now!
I cannot recommend you more highly. It is a pleasure to work with you and we enjoy the trust with contractors like you.
Clift & Maria Georgaklis Brookline, MA
We contracted Mark Piantedosi of Commonwealth Landscape Lighting to recommend and install professional lighting for our building's Back Bay deck on the advice of our landscaper. We were tired of using the consumer-type, small fairy lights that always seemed to fail after several weeks outside.
Mark suggested up lighting our three trees and putting spot lights embedded in our deck to light the flowers in large pots. He was very welcoming of our ideas for placement and controlling the lights but also brought his expertise to advise us.
His team installed the lights in one day and they are beautiful! Our deck is now transformed into a very special, magical place. The entire building is so pleased. I highly recommend Mark Piantedosi and his company, Commonwealth Landscape Lighting!
Martha Cox Boston, MA
We would like to thank you for the superb job you did installing landscape lighting in our front yard. Our house looks even more beautiful at night with the up lights on the house and trees and the copper path lights. The lights also add a feeling of security for when we take the dog out late at night.
Your recommendations for this project were spot on. The final results totally exceeded our expectations. Your ability to work quickly and efficiently was greatly appreciated.
We look forward to working with you again when we are ready to install lighting in our back yard.
Russell & Kim Rusch Tewksbury, MA
It was wonderful working with Commonwealth Landscape Lighting. They came highly recommended, and were prompt and professional in all aspects of the project from design, implementation, and follow up. Mark even came over the morning after Thanksgiving and diagnosed and fixed a wire chewed by an animal.
Most importantly, Mark came up with a beautiful lighting design plan. Although, on paper, we did not appreciate the layered nuances of his approach, we trusted him. The reality of the project was beyond our expectations and hopes. Now we are looking for other spots on our property where he can work his magic.
Rachel Milton, MA
Mark and his crew did an outstanding job. Not only do we have beautiful copper walkway lights, but Mark picked the perfect trees to uplight to enhance our garden's beauty. In our "problem" areas, we used special downlighting to mimic the moonlight cascading down through the branches. The effect is soft, filtered lighting which is absolutely perfect.
We highly recommend Mark and Commonwealth Landscaping Lighting to everyone.
Matthew & Sheila Hiatt Milton, MA
Mark & team did an outstanding job helping us repair our older lighting system and add new lighting to brighten our yard. Mark was very thorough in walking through the options and explain the entire process to us.
They listened to our needs and helped us design a lighting plan to address them. The quality of work and lighting they use is top notch and they took the time to ensure it was done right. Our backyard has never looked better!
I will definitely be using Commonwealth Landscape Lighting again in the future and highly recommend them to others who need help with their landscape lighting.
James Ross Medfield, MA